Do not rely on this service alone to locate your pet. Contact your local shelters, pounds and rescue groups as often as possible.
Contact us with any questions.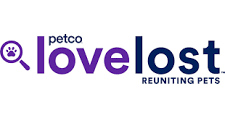 Report a Lost Pet
Did you lose a pet? Use this form to report it so we can help locate your pet.