Gifts made in memory of a loved one, who cared deeply about the work of the Humane Society of Polk County, or in memory of a pet, help thousands of Polk County's homeless animals find loving, permanent homes. Your support of the Humane Society and the precious pets we lovingly care for each year is a wonderful way to honor your loved one's memory. You may also make gifts in honor of your beloved friends and family to celebrate their birthdays or anniversaries. Please consider making a special occasion or holiday gift for those you love this year. They will cherish your thoughtfulness, which will kindly help our community's orphaned animals.
Leave a Memorial
Complete your donation in order to submit a memorial to this page.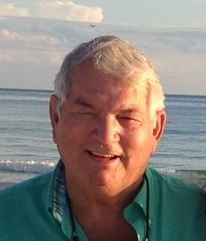 Harold Whitfield
In Loving Memory of my Dad "Clarence Harold Whitfield"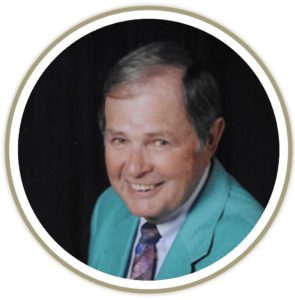 Palmer Gehring
In celebration of Palmer Gehring. Palmer served as a Eucharist Minister at St. Alban's Episcopal Church. He was also a member of The Winter Haven Pilots Assn.; QB's Lakeland Chapter; Past-Chair-man of the Winter Haven Airport Advisory Committee; charter member of Cardinal Flyers Online; Flying Octogenarians; Cape Fear Aero Assn.; Past President of Cape Fear Kiwanis Club; member of the North Carolina Glass Dealers Assn and supporter of the Humane Society of Polk County.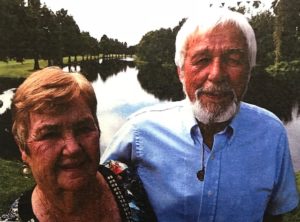 Carole Altvater
In loving memory of Carole Altvater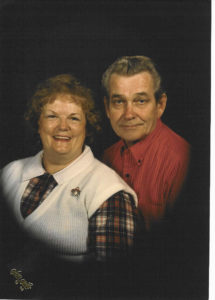 Edward & Bettie Hoosier
In honor of two people who shared a love for the Humane Society of Polk County. They were volunteers, contributors, adopters and Bettie was a Past President. Their work on behalf of the animals we serve still lives on.