You can make a gift today and witness the benefits of your generosity, or you can arrange a gift for after your lifetime—both may offer appealing tax and financial benefits for you.  The Humane Society of Polk County could not exist without investments from caring donors like you.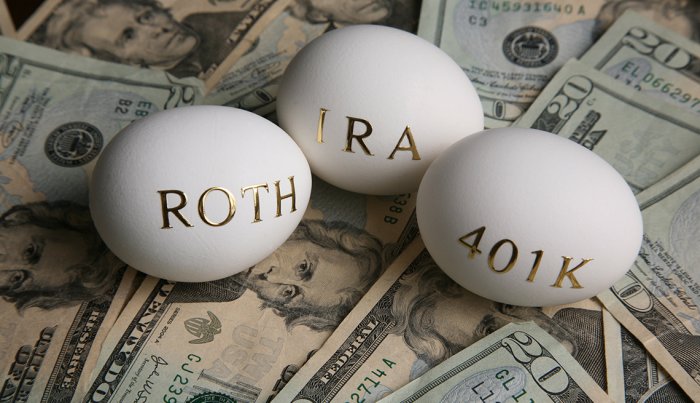 IRA Required Minimum Donations (RMD)
Satisfy your RMD with a qualified charitable distribution to us.  Your distribution will be non-taxable up to the IRS limit.
Give Appreciated Securities
Contribute long-term appreciated stock or other marketable securities.  By doing so, you will avoid capital gains taxes on the appreciation when the securities are sold while realizing income and estate tax benefits.
Establish a Charitable Lead Trust (CLT)
Create a trust that pays income to us for a period of years.  The principal (remainder) ultimately returns to the donor or their heirs.  With a CLT you retain control over the asset.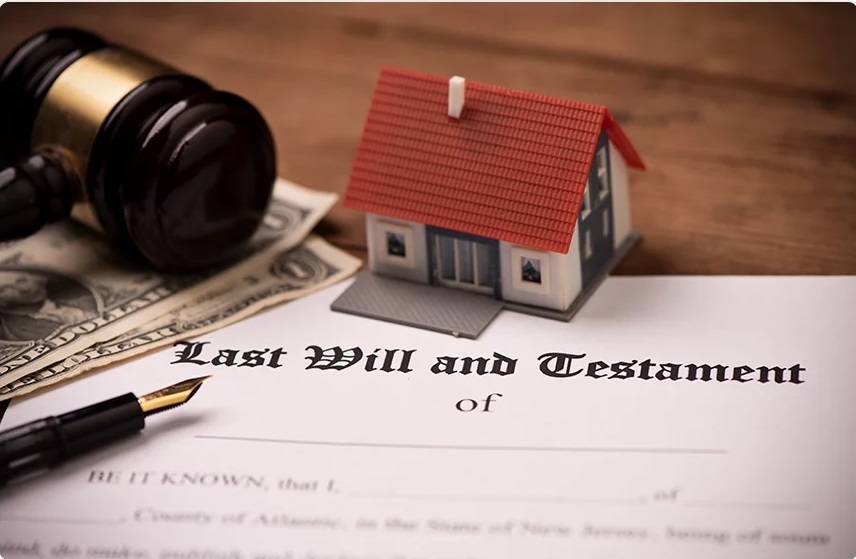 Give Appreciated Real Estate
By donating appreciated property to us you can avoid capital gains taxes on the appreciation  when the property is sold while realizing income and estate tax benefits.
Give Artwork, Collectibles, Equipment or other types of Tangible Property
Put assets you no longer need to good use by donating them to us.  If we can use the asset, you may be able to reduce income taxes by the full value of the asset.
Your personal legacy will help us continue our mission to save the lives of animals now and well into the future. How can I plan to give later and help secure the future?
Life Insurance
Donate a paid-up policy you no longer need, or take out a new policy.  Make us the owner and beneficiary.  You may also retain ownership of the policy and simply make us the beneficiary if you are willing to forego the current income tax benefits of donating the policy.
Retirement Plan Assets, IRA, Annuity
Another simple technique is to name us a whole or partial beneficiary on your IRA, annuity or other retirement plan.  You continue to own the asset and take withdrawals as needed or required during your lifetime.  What remains of the asset will come to us tax free at your passing.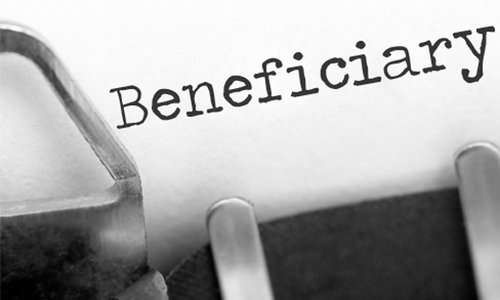 Charitable Remainder Trust
Create a trust that pays income to you or others for life or for a fixed period of years.  Ultimately, the principal (remainder) comes to us.
Retained Life Estate
Give us real estate but retain the right to use and enjoy it during your lifetime.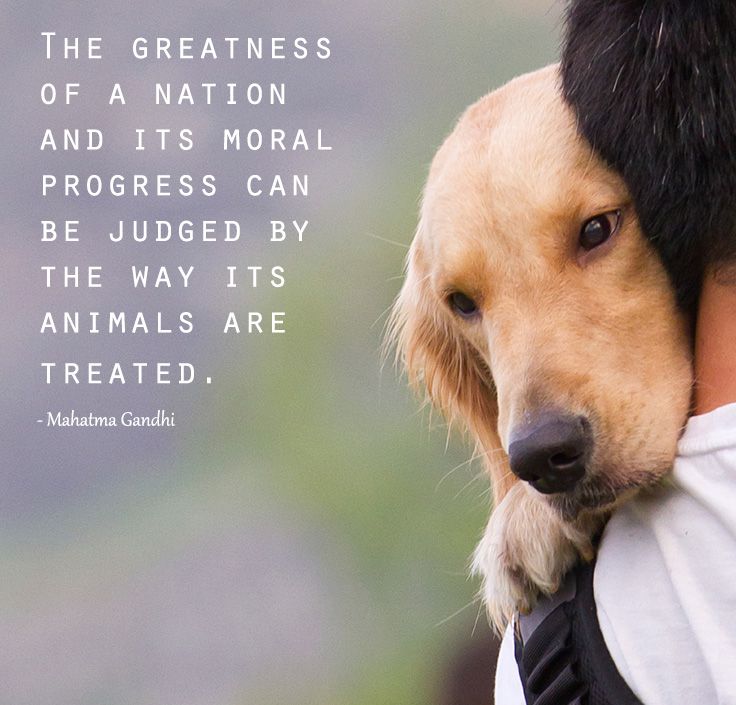 This is your chance to help us save more lives.
The Humane Society of Polk County is an essential component in caring for the homeless animals in our area.  There are many opportunities to make a commitment to the animals.  Please consider giving now or in the future and know that we are open to any and all support.
We Value Every life!
The Humane Society of Polk County has been a voice for the animals in our community for more than 50 years.  We provide shelter for homeless, abused, lost and abandoned animals throughout all of Polk County.  Through our comprehensive pet-placement program, we have placed thousands of pets into loving homes.  We advocate for the humane care and treatment of all animals, while our many programs and services enrich the lives of both animals and people.
Polk's No-Kill Animal Shelter since 2004