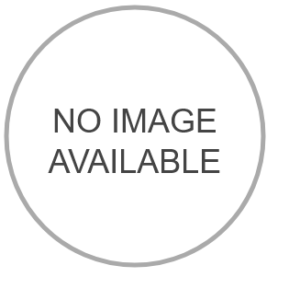 Speedy Gonzalez?
Description
I have very little information on this small dog that has appeared across the street from me on E. Lake Parker Dr. in Lakeland my house # 1139. It appeared at least 1 week ago. I have called animal control to no avail.
It operates like a ghost and appears and disappears daily into the bushes of Lake Parker whenever we try to approach it.
It is small around 25-30lbs I estimate, light cream color, has a black harness on. A low rider – short legs, long body. Scared of vehicles passing on road so keeps tight to the lake, and will not let me get close enough to get a good look at it! Very frustrating because it must belong to someone. I have been feeding it and the bowl empties but it will not come out when I shake the kibble even. I am worried sick an alligator is going to get it when it warms up or the little baby is going to freeze to death this weekend. I need a dog trap! Help please! I can't even snap a pick of it except from far far away but disappears too fast!
Breed Info
Species: Dog
Breed: Terrier? mix of some sort
Age: Adult (1 - 7 years)
Gender: Female
Size: Medium
Location Last Seen
9:30pm Last night running up and down the lakefront of East Lake Parker in front of my house #1139. It looks like a ghost with its light fur, we ran out there with flashlights but it disappears in the bushes where the water has receded and must get far back in there because we could not see any eye shine. we walked down to the old Moose lodge parking lot (now a church) where there is a little park, picnic and dock area and on our way back he was out standing on the grass but zipped right back in the bushes when he saw us. It was cold and raining. I have a racoon trap but not sure its big enough? I am not sure of the sex of the dog and have failed to snap a pic of speedy Gonzalez
Contact
Name: Dawn Edinger
Email: dsobering@tampabay.rr.com
Phone: 8636988535
Location: Lakeland